Who You Are…
You are a female confidence coach who, after years of working for someone else, decided to follow your heart and start up your own coaching business. Congratulations, you're doing what most others still dream about doing!
You are passionate about helping other women gain confidence, whether it be in their career, relationships, or themselves in general. You are now at a stage where you have a steady stream of paying clients and the workload is great. Your dream is starting to pay off!
However, you are finding it hard to keep on top of things… the mundane admin tasks that you know have to be done and which you're doing once you've finished your working day. You have started to feel guilty that your business is eating into your family time and you're starting to feel like you're burning the candle at both ends.
I provide virtual admin support to coaches exactly like you so STOP, take a deep breath and think Simply Less Stress…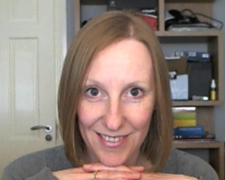 "Coaches are often their own worst enemy when it comes to practising what they preach, often working non-stop with no breaks and trying to do it all themselves. I work with them to achieve their admin zen!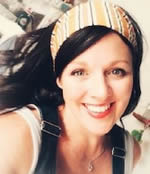 Sharon specialises in female coaches, so that gives her an advantage as she already knows my business. She also works faster than more VA services I have used in the past.

I like that she books in time and lets me know when our work will be done, so I am not waiting around wondering when or how long it will take. Sharon is also open to taking on jobs even if she is unfamiliar with the systems.

All in all Sharon provides a fast service, excellent and thorough quality, good rates, and has a lovely personality.