Who You Are…
You are a female confidence coach who, after years of working for someone else, decided to follow your heart and start up your own coaching business. Congratulations, you're doing what most others still dream about doing!
You are passionate about helping other women gain confidence, whether it be in their career, relationships, or themselves in general. You are now at a stage where you have a steady stream of paying clients and the workload is great. Your dream is starting to pay off!
However, you are finding it hard to keep on top of things… the mundane admin tasks that you know have to be done and which you're doing once you've finished your working day. You have started to feel guilty that your business is eating into your family time and you're starting to feel like you're burning the candle at both ends.
I provide virtual admin support to coaches exactly like you so STOP, take a deep breath and think Simply Less Stress…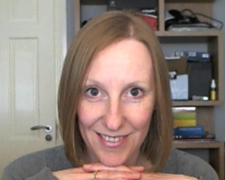 "Coaches are often their own worst enemy when it comes to practising what they preach, often working non-stop with no breaks and trying to do it all themselves. I work with them to achieve their admin zen!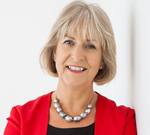 Sharon has a wide level of knowledge from Social Media and Newsletters through to designing online forms. She also provides practical suggestions – way above and outside the remit of a VA.  She is reliable, flexible and on the odd occasion that I require it – she can work to extremely tight deadlines.

I consider Sharon to be part of my Company team. Her dedication is more than one would expect from a VA. She offers me practical advice and nothing is ever a problem.  Also, I know Sharon totally understands "my world" and having worked with her for 6 years – I do not know how I would ever survive without her!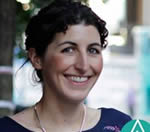 We haven't met yet I feel I know Sharon well and I trust her with the work completely. Sharon is easy to work with and makes great suggestions of where she can help and how we can best work together. Her work is always completed to a high standard.

Where she can't deliver on what I'm asking it's very clear as to the reasons why not so I always know where I stand with her and the work. Sharon is very efficient and takes the stress away from doing some of the work that I would be less efficient doing.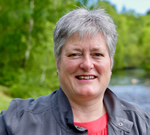 Sharon has excellent organisation skills, communications and she tends to go the extra mile and provide additional support. She looks out for the client and keeps them in mind when she comes across new methodologies etc. which might suit them. Sharon has taken a lot of the "techy" work off my desk, and the admin leaving me to work to my strengths. She is an asset to my business and I would strongly recommend her.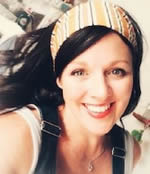 Sharon specialises in female coaches, so that gives her an advantage as she already knows my business. She also works faster than more VA services I have used in the past.

I like that she books in time and lets me know when our work will be done, so I am not waiting around wondering when or how long it will take. Sharon is also open to taking on jobs even if she is unfamiliar with the systems.

All in all Sharon provides a fast service, excellent and thorough quality, good rates, and has a lovely personality.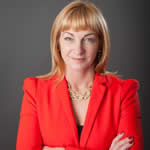 Sharon is extremely reliable and goes the extra mile as part of the standard service.  She is very knowledgeable on social media and willing to suggest better ways of doing things.

Sharon provides an excellent service, is reliable and dependable, and I would have no hesitation in recommending her to others.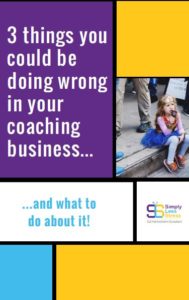 Free Ebook!
Please click the button below to subscribe to my monthly newsletter where I share useful tips & tricks to help you in your coaching practice, and receive my FREE ebook!